Reliable
Client-Centric
Dynamic
Our mission is to provide our clients with the highest possible level of hands-on professional support while maintaining the highest level of integrity and ethical behavior.
Values
We Value relationships through our commitment to customers and employees
We Value a customer-centric approach
We Value diversity, by embracing social and cultural differences
We Value employee growth and professional development
Guiding Principle
BLOC Resources is founded on the principle that proficient technical talent is the requirement to establish a retainable workforce that lends itself to progressive employee development, economic stability, and sustainable business operations.
The company focuses in three primary areas of Talent Acquisition, thereby, building organizational capacity to achieve their client's dynamic workforce demands. These areas include specified talent for:
Electrical Utility Firms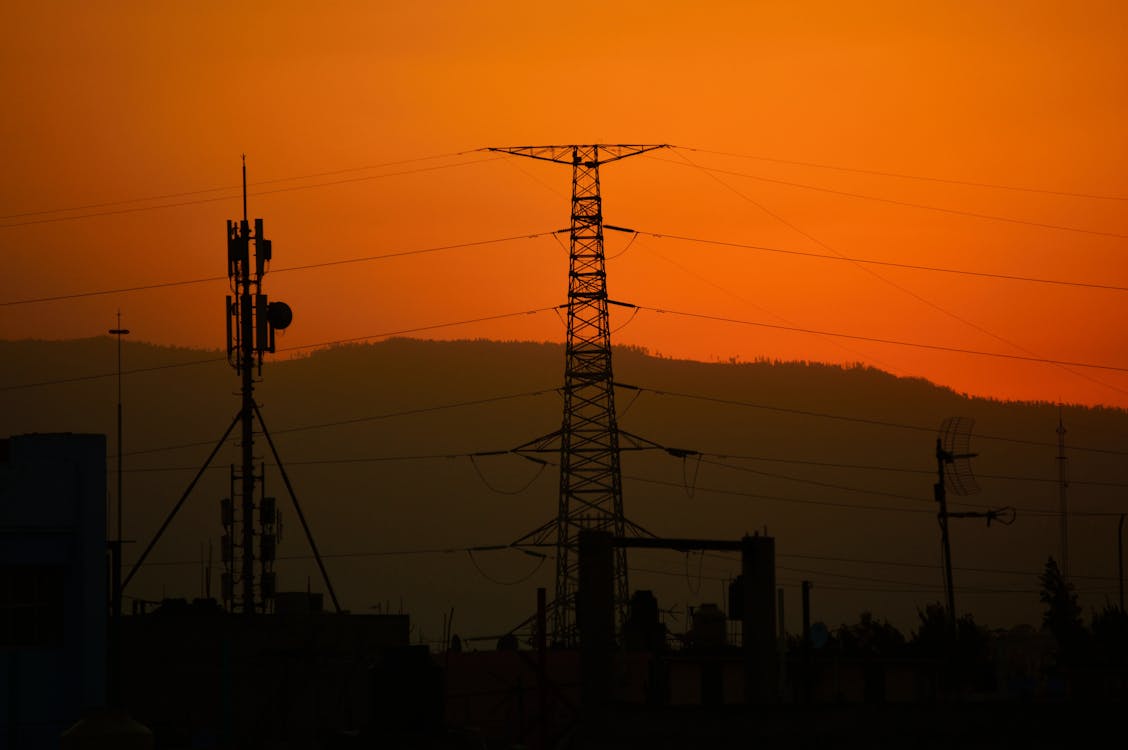 Electrical Utility Firms require fully-staffed, highly-qualified, diverse workforces to meet their growing demands for new infrastructure, smart cities, and smart energy. BLOC Resources specializes in recruiting Right-of-Way Specialists, GIS Technicians, Auto CAD Operators, and other professionals to fulfill these demands.
Smart City Infrastructure
The Smart City Revolution has begun and cities are underway using data and technology to help drive efficiencies, improve sustainability, and enhance the quality of life. BLOC Resources has responded to this shift by recruiting skilled technical talent for smart-grid and smart city infrastructure projects.
Construction Projects
BLOC Resources provides highly-qualified individuals that meet the specific construction, safety, and compliance needs of complex development, infrastructure, and construction projects.
Current Markets
Alabama, Georgia, Florida, North Carolina, South Carolina, Tennessee, and Virginia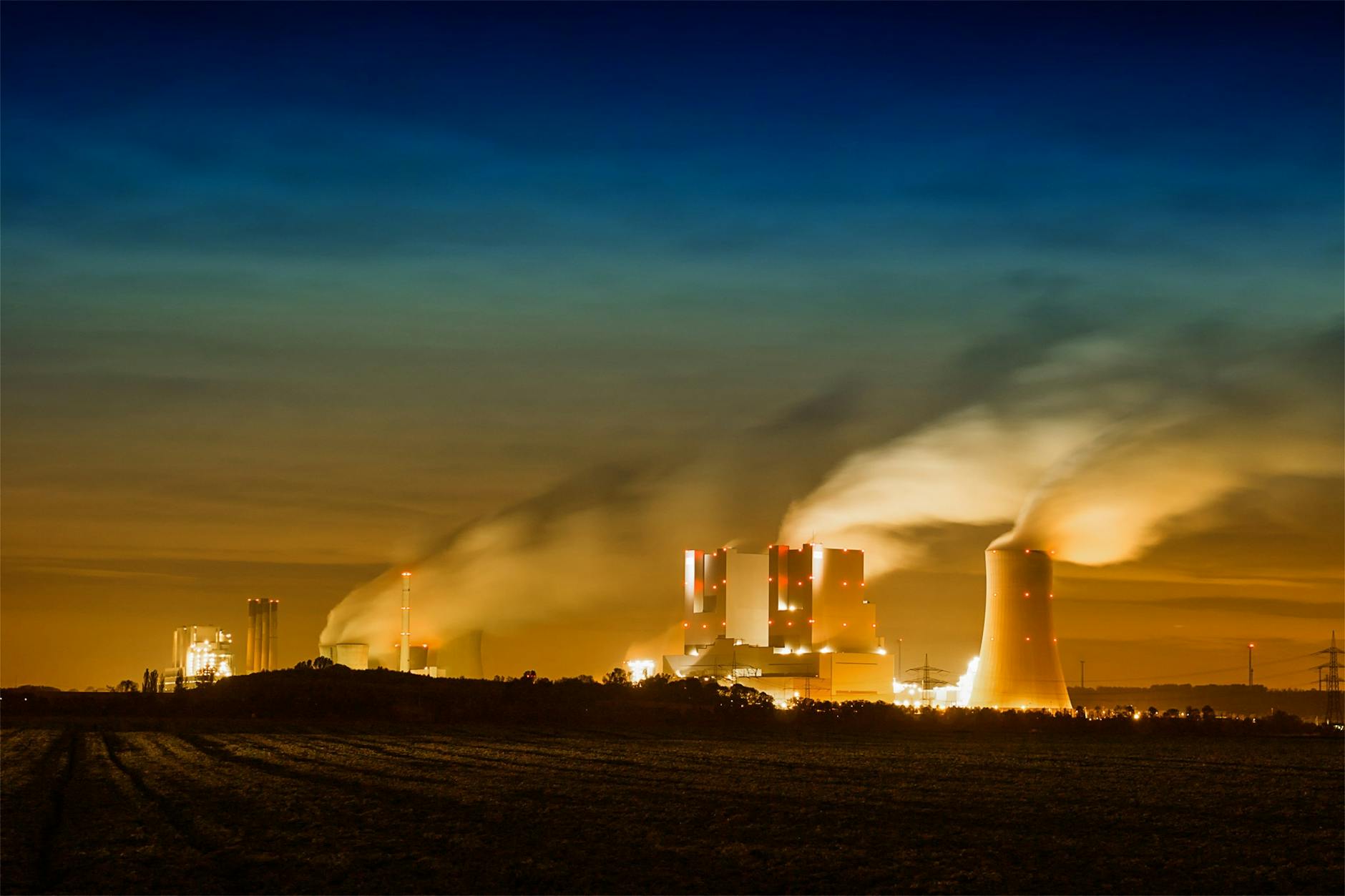 Talent Acquisition
BLOC Resources recruits and acquires skilled technical talent for Electrical Utility companies to meet their dynamic workforce demands. In addition to recruiting for technical skills, BLOC Resources considers intrinsic qualities and employability skills such as self-motivation, adaptability, positive attitude, and reliability of prospective employees.
Our company's talent acquisition solutions include:

Contract
Contract-to-Hire
Permanent Placement
BLOC Resources executes a customer-centric approach and thereby tailor its Talent Acquisition Process to align highly-skilled, diverse technical talent with each client's corporate initiatives and career opportunities.
Our company's talent acquisition services are targeted to respond to temporary skill shortages, major capital project-workloads, short-term and long-term assignments, complex development, infrastructure and construction projects, and special projects.
Targeted Talent
Electrical Utility Firms & Smart City Infrastructure
Technical talent to meet growing demands for new infrastructure, smart cities, smart grid, and smart energy
OUR TALENT
Right-of-Way Specialists, Project Managers, GIS Technicians, Auto CAD Operators, Central Office Clerks, Administrative Assistants, Data Entry Operators
Construction Projects
Technical talent to meet construction, safety, and compliance needs
OUR TALENT
Construction Managers, Project Managers, Site Inspectors, Project Accountants, Compliance Coordinators, Safety Administrators
At BLOC Resources, people are the source of our success, and we look forward to bringing skilled and qualified people to your organization!
Employer Partnerships
BLOC Resources is committed to establishing reliable partnerships with Electrical Utility companies as they have shifted their focus from pure generation and distribution of power to development and deployment of smart-city technologies and smart-city infrastructure.
Career Sourcing
BLOC Resources proactively identifies, assesses and engages qualified technical talent for current or planned career opportunities in the electrical utility industry.
Talent Acquisition Process
BLOC provides value at every stage of the staffing process
Resource Needs Analysis
BLOC Resources takes the time to clearly understand its client's strategic objectives, short and long-term goals, and associated personnel needs
01
Talent Identification
The Company's recruiters quickly identify the most qualified candidates via industry relationships and proprietary human resource networks
02
Screening
The Company matches qualified candidates to the respective job opportunity by looking for the attributes that respond to the client's unique criteria
03
Evaluation and Selection
BLOC Resources ensures that all documents, screening, and certifications are verified before the employee starts
04
Client Feedback
The firm formally monitors employee work performance to ensure that they continually contribute to the success of our client companies
05
BLOC Resources' principals are members in good standing of the leading professional commercial real estate right-of-way organizations. These memberships provide access to industry thought-leaders and enable BLOC Resources to accommodate the evolving needs of clients.

Request Information
Herschell L. Hamilton, CCIM
Chief Strategic Officer
Office: (205) 328-4435
Cell: (205) 821-4652
Fax: (205) 328-4436
Email: hhamilton@blocglobal.com