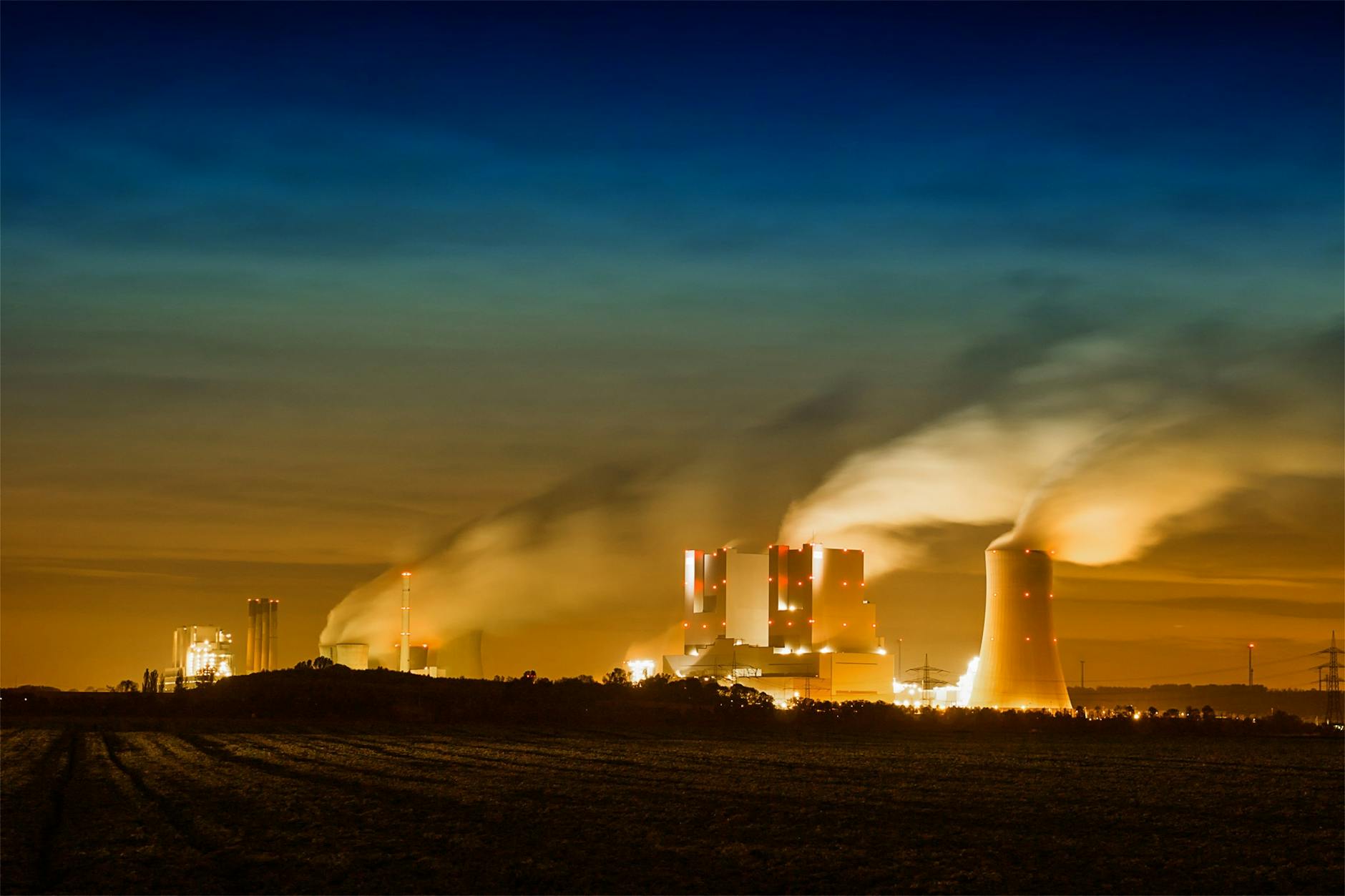 Career Opportunities
BLOC Global Group offers opportunities at every stage in your career
A career with our firm means joining a company that has been dedicated to the economic development, innovation, revitalization, and workforce capacity of American Cities.
Our Benefits Package Includes:
Health Care Coverage
Flexible Spending Account (FSA)
Car Rental Discounts
Paid-Time-Off (PTO)
We value diversity, inclusion, and proficient technical talent.
Click here to go to our career portal.